The community hub program's playgroups operate as part of the fundamental principle of schools as the 'hub for the community' 
A key component to playgroup is that a parent stays with their child throughout the session. Parent participation is crucial to the child making the most of the playgroup activities and allows the parent to carve out time just to play with their child. For parents, being able to meet other adults in a supportive environment provides opportunities to make connections with others and reduce social isolation.
Playgroup in the primary school location offers the following benefits: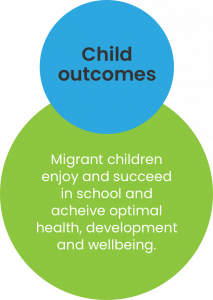 Setting up a playgroup and why it's important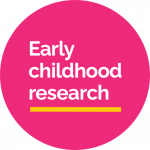 Research indicates that the most rapid period of brain development and learning occurs in the first five years of life.
Children who regularly come to playgroup learn to make new friends. It is often the first time they are interacting with children outside their immediate family.
They have new experiences that playgroup provides and that offer the following benefits: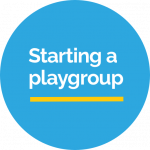 To start a playgroup, you will need at least three families with children aged from birth to preschool, and a space in the school that you can consistently use to run playgroup.
Having the school leadership and staff on board will make setting up a playgroup much easier.
Contact your local playgroup association for advice on setting up a playgroup within your hub. The Playgroup Australia website is useful for guidance, ideas and local contacts (available by state).
Most playgroups operate over a two-hour period and include:
What works – great advice from other leaders
You don't have to do everything listed here. Try a few ideas and see what works for your hub. Establish your playgroup and then build on and enhance it over time.
Leadership in playgroups
Working in Partnership with Parents – hear various perspectives on starting and importance of playgroup.


Watch the video
My story: Fahriye
Fahriye Yilmaz, coordinator of Coolaroo South Primary Hub in Victoria, talks about how her community hub got off the ground.


Watch the video