Community hubs serve as gateways to services for families and are a way for services to reach isolated families. 
Hubs establish partnerships so other organisations can deliver programs within the hub and make connections between hub families. When building hub partnerships, you should: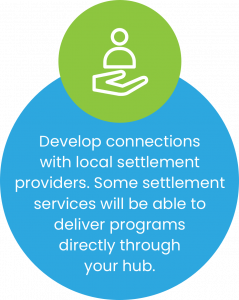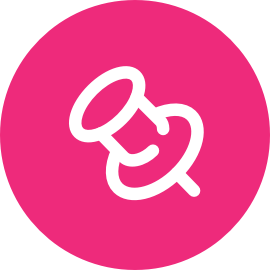 Hub leader tip
I don't run the hub programs myself. It's more practical to link to other services that already have funding, as we have connections to the families they want to support. They provide the services and this gives me the flexibility and time required to focus on building in-depth relationships and understanding the families.