Volunteers are among the most valuable resources in your hub.
Each school will have defined procedures for sourcing and engaging volunteers. Hub leaders should confirm volunteer engagement conditions directly with the school. Volunteers can include: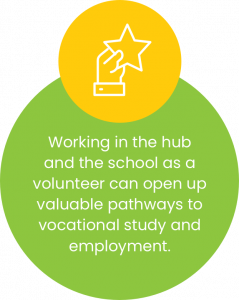 Benefits of providing opportunities for volunteers
Benefits to volunteers include:
Benefits to hub leaders include: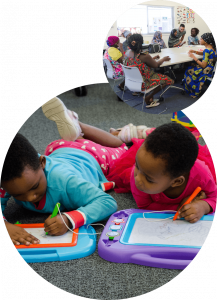 Getting parents involved in the school
Dandenong West Primary School Hub shares its story
Dandenong West Primary School Hub supported three newly arrived mums to attend a women in leadership course at the local neighbourhood house.
The course gave the women the confidence to volunteer at the school and all three have since joined the school committee. They come to the committee meetings well prepared with lots of questions and ideas. They also contribute different perspectives, including what their children are experiencing in school.
Hub leader Vikki says the three women have become the "go-to people at the school" and an integral part of the hub team.
Useful tips from hub leaders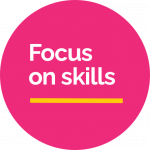 What are the special talents, skills and passions of your hub parents?
When you are setting up a program consider tapping into someone's abilities, such as child minding, playing a musical instrument, dancing, leading an exercise class or demonstrating a traditional handicraft.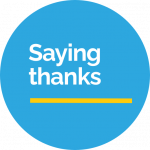 Find ways to celebrate the contributions of your volunteers
This could range from simply saying "thank you" to remembering someone's birthday and hosting a morning tea to show them how much they are valued. You can also organise celebrations to mark National Volunteer Week and/or International Volunteers Day.