If you have forgotten your password for Hub Central, you will have to reset it. 
Please follow and complete these steps:
Note: Please use the email address that you used when you registered for Hub Central e.g. wonder.woman@education.vic.gov.au.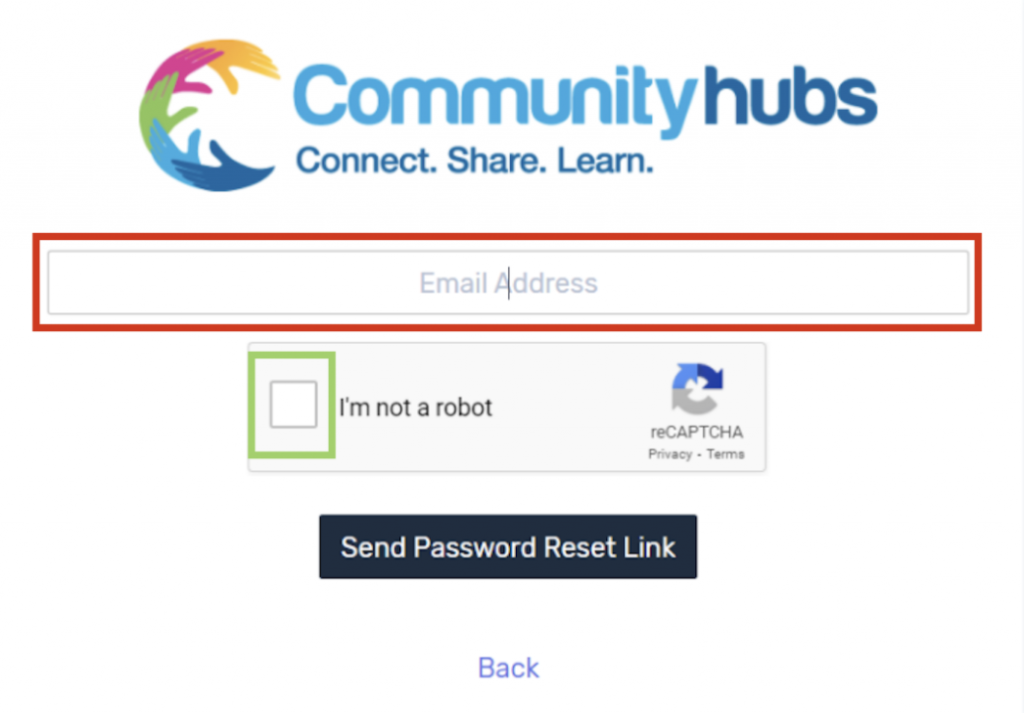 If so, please select all of the images that contain the item mentioned by clicking on them. In this example, it is a bridge.

When you have selected the images please click on 'VERIFY'. If you did not receive a quiz, go to the next step.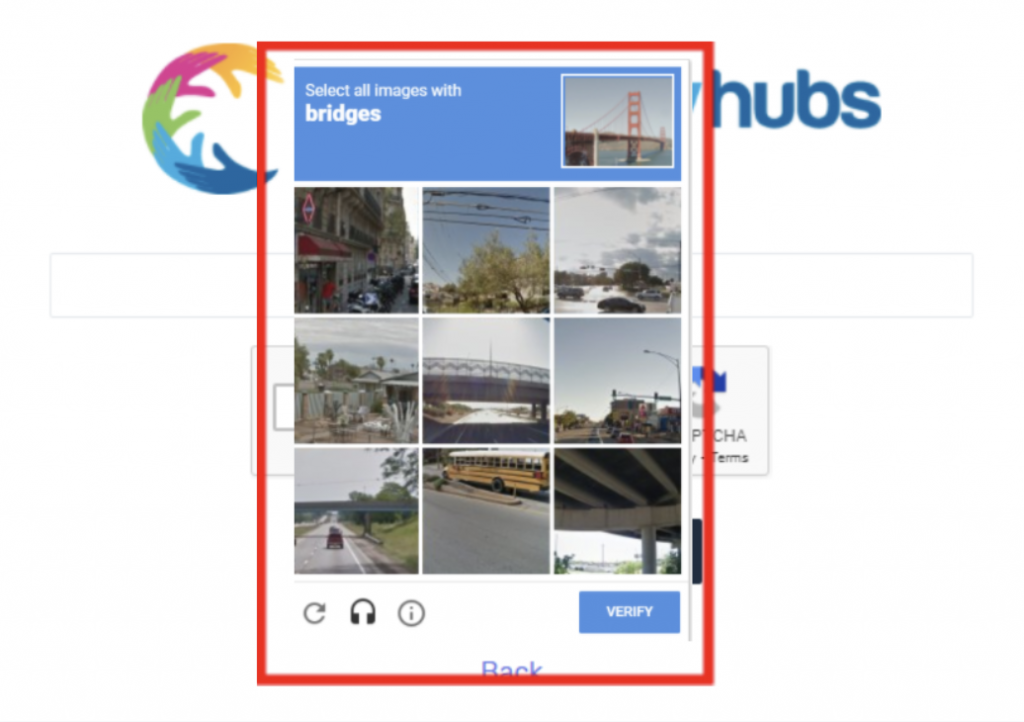 You will get this from the 'Google Authenticator' app you installed as part of the registration process. Please go to the next step. If you are not asked for a code, your process is complete.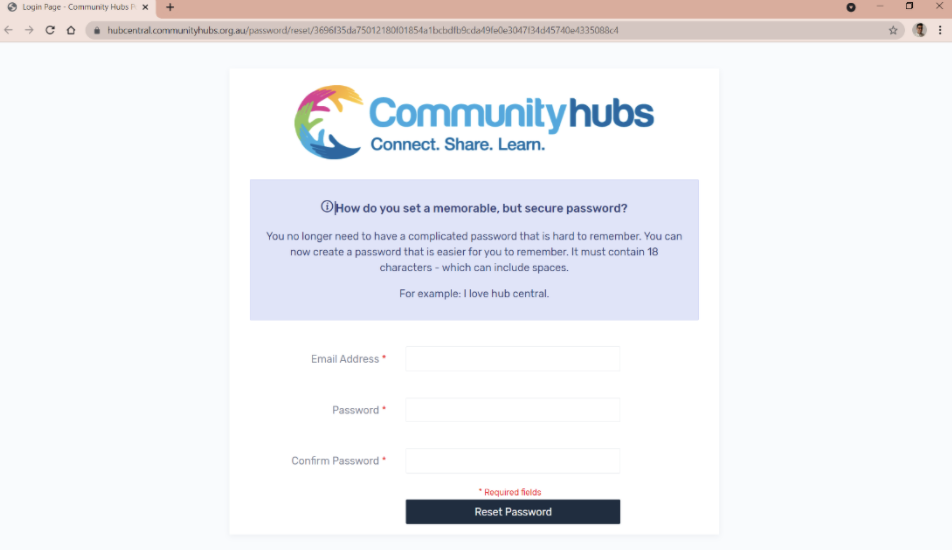 If you are having trouble finding this app, please go to your app store ('Play Store' for Samsung/Android phones or 'App Store' for iPhones) and search for 'Google Authenticator' with this icon (right).
Note: Your code will refresh on your smart phone every few minutes, you may have to try again if you run out of time. Please keep the 'Google Authenticator' app on your mobile as you will need to get a new authentication code each time you log in to Hub Central.
Congratulations! You are now in Hub Central.