Our hubs operate under an evidence-based model in communities with high migrant and refugee populations, and socioeconomic disadvantage. Hubs focus on four key outcomes: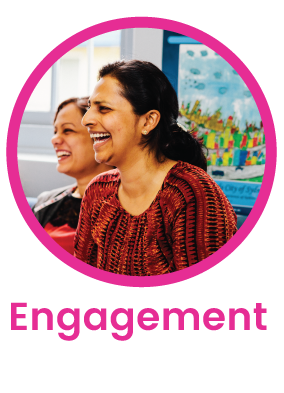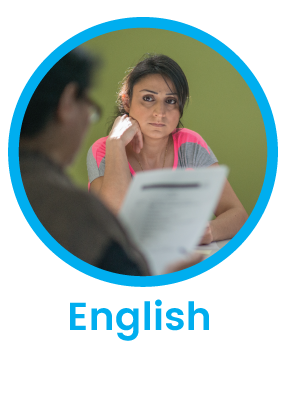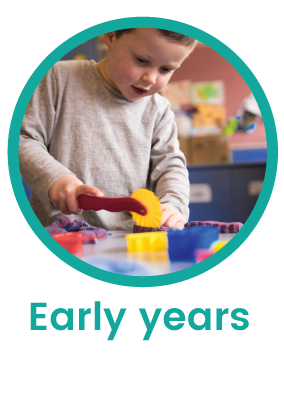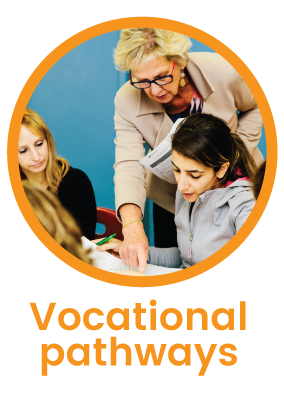 To hear from our network on the benefits of conversational English in the hubs click here.
In 2017 our hubs engaged 8,000 families from 101 different countries of origin.
A report by Charles Sturt University (CSU) demonstrated that:
hubs successfully engage culturally diverse women and children through early years programs, including English, literacy and numeracy and school readiness
parents, volunteers and teachers all report children show improvement in English and literacy, and behaviour through engaging with the hub
children show more confidence in attending school than those who start school without a pathway through the hub
families (mothers) show improvement in written and spoken English through engaging with the hub and are more likes to connect with the services they need
principals and teachers report a greater ability to respond to migrant and refugee family needs, greater participation and better parent-teacher relationships and
families that engage with hubs are more likely to understand and access local health services.
A further report by Murdoch Childrens Research Institute demonstrated that children from backgrounds where English is not spoken at home 'are among the most developmentally vulnerable in the Australian community and interventions are therefore needed to ensure they arrive ready to capitalise on the rich learning environment provided at school. Such interventions should focus on all three components of school readiness simultaneously.
This research built on CSUs findings and found that hubs that engage migrant and refugee women and children are having a positive impact on: children's readiness for school; schools' readiness for children; and the capacity of families and communities to optimise school readiness.
"If the philanthropic, government and corporate sectors can combine to deliver services to the community, it's far more effective than taking a siloed approach. In the end, you get a very high social payback and a very high economic payback."
– Peter Scanlon