The Hub Toolbox has guides, tips, templates and everything else you need to start, run or connect with a hub.  
The toolbox is a constant reference point for how to run your hub. It is important for you to look at information about your specific role, as well as the sections that do not speak directly to your role. This will give context to how the roles of hub leader, principal and support coordinator work together to create a hub that connects with their community.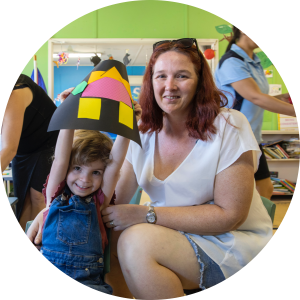 A complete toolbox for hub leaders helping families build connections.
In this section you'll find information on: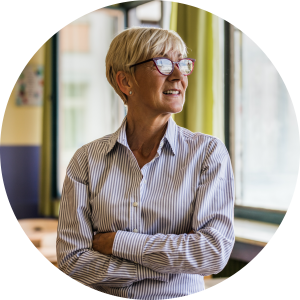 A toolbox specifically for principals and schools, helping you enrich the lives of local families as an extension of your school culture, while giving back to your community.
In this section you'll find information on: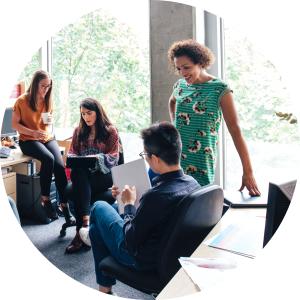 Agencies and coordinators
As a support agency or support coordinator, you'll be a valuable link between Community Hubs Australia, the local community hub schools and local stakeholders. 
In this section you'll find information on: