Hub leaders play a vital role in connecting

 parents and children with local schools, agencies

and people in the community.
This toolbox will be updated frequently. If it doesn't answer your questions, reach out to your support coordinator or your local network of hub leaders – they will likely be able to help. If there is something missing from this toolbox, please let us know at: info@communityhubs.org.au

Engage and connect families in culturally diverse communities.

Connect preschool children into playgroups and prepare them for school.

Provide opportunities to learn and practice English.

Build pathways to volunteering and employment.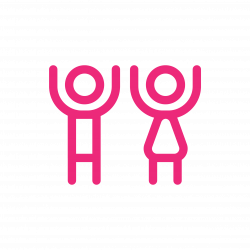 Child outcomes
Migrant children enjoy and succeed in school and achieve optimal health, development and wellbeing.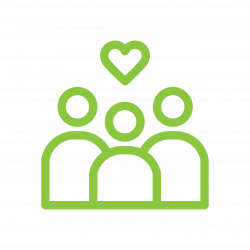 Family outcomes
Migrant families function well, have the capacity, confidence and skills to nurture child learning, and are connected, active participants in the community and workforce.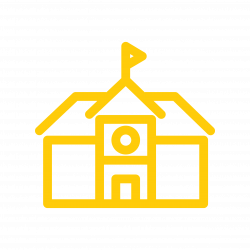 School outcomes
Schools respond to the needs and aspirations of migrant children and families.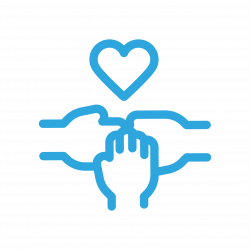 Community outcomes
Community services respond early and effectively to migrant child and family needs.
Some quick links to get you started:
You are fully supported in our network