This is a selection of resources that other hub leaders have recommended or have found useful in their work as hub leader.
If you have something you think other hub leaders will find useful, please send your recommendations to: info@communityhubs.org.au
Department guides to parent and community engagement
The best education happens when parents and schools work together. Working together as partners is fundamental to maintaining positive student behaviour in schools.
Click below to access state based Department of Education resources on building and improving parent and community engagement within schools. 
Australian Early Development Census
The AEDC is a nationwide data collection of early childhood development at the time children commence their first year of full-time school.  The AEDC highlights what is working well and what needs to be improved or developed to support children and their families by providing evidence to support health, education and community policy and planning.
Websites for program inspiration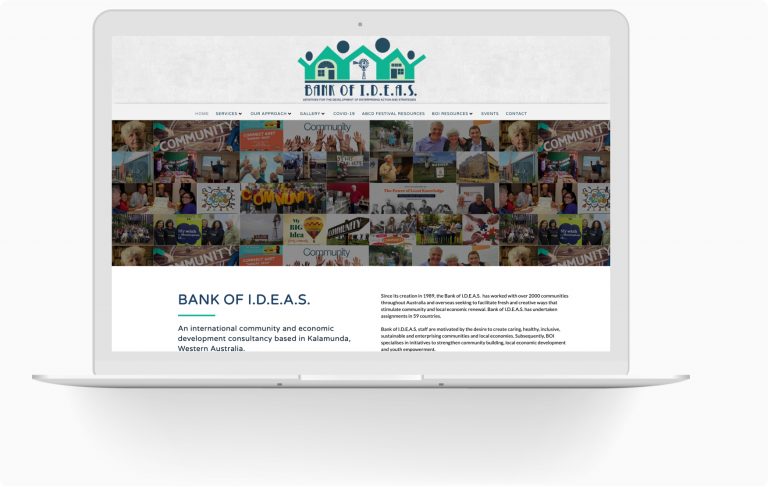 Bank of ideas
A useful Australian-based website for community
development resources and ideas.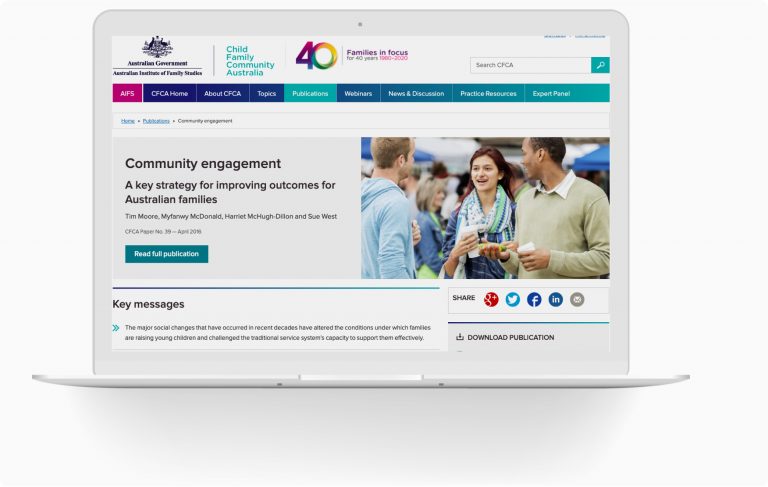 Institute of family studies
The Australian Government Institute of Family Studies
strategies for community engagement.
Tools to boost engagement
Learning sites: practical tools and techniques for engaging a community
A handbook detailing a variety of techniques and tools available to engage community residents in participatory engagement processes.
We Can Game: an asset-mapping resource game
We Can Game is an asset-based community development tool developed by the ABCD Institute.